Breaking Famiy Incest and Abuse Pattens
Bestselling author on ancestral lineage clearing
In Ariann's interview you'll discover how to use ancestral lineage clearing to:
Change generational sexual trauma

Heal damaged DNA passed on throughout your family history

Put an end to unwanted, unexplainable patterns in your life
Ariann Thomas, B.S., J.D., is an author, international healer, teacher, ceremonialist, speaker, shaman, and author of 2 bestselling books on ancestral lineage clearing. https://ancestrallineageclearing.com
Ariann's Free Gift for You!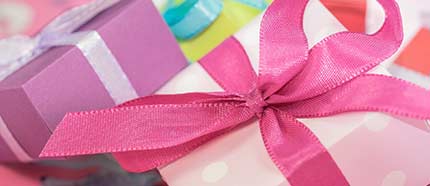 Ancestral Healing Gifts for Trauma Clearing
"Healing Family Patterns: Ancestral Lineage Clearing for Personal Growth" by Ariann Thomas

Two FREE PDF Articles: "3 Simple Ways to Change a Genetic Pattern for Greater Freedom" and "3 Steps to a Successful Attitude"

$50 off our online program 7 Steps to Activate Your Happiness Codes

$50 off a private Ancestral Lineage Clearing Session with Ariann
Get your free gift here:
https://ancestrallineageclearing.com/healing-gifts/
Ariann shares even more inside the Women Emerging Healing Program:
Includes Ariann's
Healing Your Trauma Genes/strong>
Ariann leads a meditation guiding you deeply into your DNA :
Healing the genetic codes damaged by trauma caused by violence, rape, sexual abuse, fear, betrayal, and mistrust.

Finding the genes damaged by the past trauma and turn off the activation of those negative genes.

Repairing the genetic codes to allow health and well-being to flow into your body, mind and spirit.
Get this and many more healing resources in your Women Emerging Healing Program!