Grace Under Threat: How Grace Saved a War Refugee from Rape
Global Ambassador of Mohanji Foundation, yoga instructor
In Devi's interview you'll discover:
the one thing that saved her as a child from the midst of despair as a war refugee

how grace kept her from being raped and killed on 4 different occasions

the energy practice that saved her life
As a young girl, Devi was war refugee in Korsovo. She was a Serbian that fled to Albania. During that time she was nearly  raped four times. But grace intervened. Today she is going to talk with us about her journey with grace and creativity, and how they can shape your life. DeviMohan.com
Devi's Free Gift for You!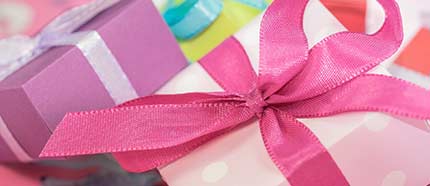 Yoga Nidra and Healing Sessions in Person with Devi
Get on Devi's mailing list so that you know when she'll be coming to a place near you.
Get your free gift here:
DeviMohan.com
Devi shares even more inside the Women Emerging Healing Program:
Includes Devi's
Dive Deep to Rise Above the Pain - Yoga Nidra
In this 30-min. video, you go through the inner journey of self-healing in the receptive alpha state of mind, through the ancient practice of Yoga Nidra. It is a version especially created for Women Emerging, to help you embrace the inner 'body of pain'; to enter the deep, self-healing space of acceptance; to be able to assign meaning to the painful experiences of the past, integrating them through conscious love. (A recommended daily practice before going to sleep, or at any suitable time during the day). You will experience:

self-healing by integrating the fragmented parts of your being, through conscious love

unhooking from the negative energy cords connecting you with the individual(s) who have hurt or abused you in the past


self-love and inner fullness, essential for spiritual awakening as you connect with the highest version of you and your purpose
Get this and many more healing resources in your Women Emerging Healing Program!