Self-Hypnosis to Eliminate Blame
In Dr. Karen's interview you'll discover:
How self -hypnoisis can be used to help you heal trauma

How various therapeutic techniques are used to help patients release fear

How to reclaim your right to a satisfying and rewarding sex life
Dr. Karen Gless has over 20 years experience as a Registered Nurse and since 1985 she has worked as a Licensed Marriage and Family Therapist. Because she specializes in sexual problems, her nursing experience gives her a unique understanding of the physical side of sex. She has advanced training in hypnosis and its use in treating sexual problems. https://www.sextherapydoctor.com/

Dr. Karen's Free Gift for You!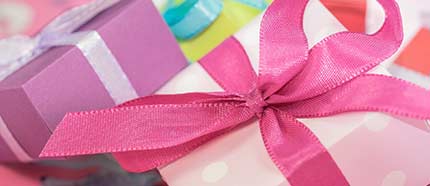 Eliminate Blame and Take Back Your Power
20-minute Self-Hypnosis downloadable mp3. The session guides you into a safe and comfortable self-hypnotic trance state that gets you in touch
with the mind-body connection so you can eliminate blame and heal the scars of sexual trauma.
Get your free gift here:
https://tinyurl.com/y8nntp98
Dr. Karen shares even more inside the Women Emerging Healing Program:
Includes Dr. Karen's
Using Self-Hypnosis to Take Back Your Power
In the states of hypnosis and self-hypnosis, you move from the busyness of the left hemisphere of the brain and rigid emotional thinking. The creative powers of your mind and heart are turned on and you are ready for real, lasting change.
Relax your body

Focus your attention

Stop worrying

Turn on your creative powers
Get this and many more healing resources in your Women Emerging Healing Program!