Trauma to Triumph: Awaken Your Guidance
Mystic, healer, bestselling author
In Tianna's interview you'll discover:
Why the quote "dark night of the soul" is a misnomer?

What is the most important first step to move through the trauma?

How does Higher Power (God) play a role in healing and personal transformation?
Dr. Tianna Conte is a trailblazing blend of mystic, international bestselling author of the "Love's Fire" trilogy and founder of the signature program, GPS Code™ God/Source Positioning System. She is a naturopath, interfaith minister, initiated shaman, and psycho-spiritual therapist. http://www.drtianna.com
Tianna's Free Gift for You!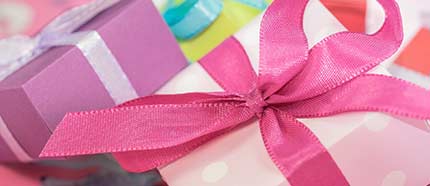 GPS Code Jump Start Your Day Video
With this daily practice in mind/body balance, you'll learn to effortlessly shift God/Source to the driver's seat of your life, become free and:

reduce your stress and start your day calm, relaxed and aligned with Source

boost your power and start your day confident and guided


raise your energy and start your day with self love and gratitude
Get your free gift here:
https://yourgpscode.com/spirituality-made-practical/
Get More from Your Favorite Experts
Inside this upgraded program you'll learn to:
Feel safe in the world

Love and trust your body

Change painful patterns

Attract love and support
The program includes:
All supersummit interviews

15 in-depth expert exercises

9 special sessions for Reclaiming Your Soul