24 Hours of Hell to a Life of Self-Love
The Empowered Spirit; bestselling author, energy healer, speaker
In Krystalya's interview you'll discover answers to these questions:
What is the difference between Self-Love, Selfishness and Self-Centeredness?

How do you build your self-esteem, self-worth and self-love?

It can be difficult to forgive your abuser, so just how important is forgiveness in the healing process of sexual abuse?
Author, speaker, energy healer and self-love enthusiast, Krystalya Marie' empowers you to love yourself to improve your life. She shares her gift of Krystagraphs™ (symbols), for healing body, mind and spirit, with thousands of people worldwide. http://EmpoweredSpirit.com
Krystalya's Free Gift for You!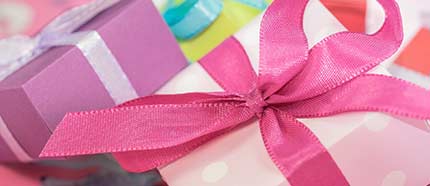 Secrets to Attracting More Love Audio Program
Breakthrough Secrets for creating more Loving Relationships. Learn how your body's' energy affects every person you meet, either positively or negatively. Discover a One-Minute Energy Tune-up that can help you create more positive experiences in your relationships and help you to attract more loving people into your life.
Get your free gift here:
http://attractmorelove.com/
Krystalya shares even more inside the Women Emerging Healing Program:
Includes Krystalya's
Releasing Fears to Self Love
Using Krystograph symbols, these processes help you in releasing fears. Krystalya's energy healing package includes:
Releasing Fears (eBook) – including healing symbols for the processes

Releasing Fears Intro (audio)

Releasing Fears Process (audio)

Releasing Fears Getting to the Core (video)

Releasing Fears Process (video)
Get this and many more healing resources in your Women Emerging Healing Program!