Never Give Up Hope: Female Hormones for Health and Trauma Recovery
Recognized expert on female hormones
In Lindsey's interview you'll:
Discover the myths about estrogen—the great medical misunderstanding

Find out how estrogen protects against stress, and youthens your body and mind

Learn about how estrogen helps you heal critical conditions like diabetes, cancer and more
Dr. Lindsey's Free Gift for You!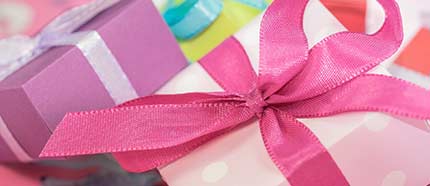 Free e-books on female hormones for your doctor!
Visit Lindsey's website to get free e-books you can give your doctor with ground-breaking information about hormone therapy, and how to help you balance your hormones for health and trauma healing.
Get your free gift here:
https://drlindseyberkson.com/
Get More from Your Favorite Experts
Inside this upgraded program you'll learn to:
Feel safe in the world

Love and trust your body

Change painful patterns

Attract love and support
The program includes:
All supersummit interviews

15 in-depth expert exercises

9 special sessions for Reclaiming Your Soul