Fitness expert, bestselling author
In Michelle's interview you'll discover:
4 Clues to know if you are addicted to being overweight

#1 Insight most fitness professionals don't know that can change your life

3 Keys to end dieting hell and find peace with your body
Michelle is a fitness expert and weight loss specialist, who has led thousands of live and online fitness classes for women around the world. 
She is the author of the award winning book, "End Dieting Hell: How to Find Peace with Your Body and Release the Weight". She founded Women Being Fit and Blossom Inner Wellness, as well as Live In A Body You Love 7-day life-changing Hawaii retreat. http://womenbeingfit.com
Michelle's Free Gift for You!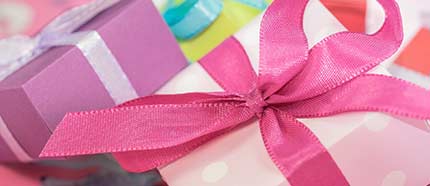 5 Insights to Release Weight Loss Frustration (eBook)
3 Keys fitness trainers, doctors, & nutritionist don't know that are crucial to losing weight

How your body's cells have memorized chemical reactions that keep you struggling with your weight


The worst thing to do if you're wanting to END weight loss frustration
Get your free gift here:
http://womenbeingfit.com/freebook
Michelle shares even more inside the Women Emerging Healing Program:
Includes Michelle's
End Diting Hell
Award winning and bestselling author teaches you..
Why you've struggled with weight for so long

How the body is conditioned to keep you overweight

Insights that give you peace and freedom in your body without dieting
Get this and many more healing resources in your Women Emerging Healing Program!