How to Reclaim Your Soul from Sexual Abuse
New Dream Foundation co-founder and executive director, Women Emerging host and pioneer in Feminine Consciousness
In Misa's interview you'll discover:
How we remove abuse from our personal, societal and evolutionary consciousness

A powerful feminine meditation over 1,000 years old that permanently heals trauma

9 qualities women reintegrate in reclaiming their souls and their lives
Misa is the co-founder and executive director of The New Dream Foundation, and host and co-producer of its Women Emerging Supersummit. She is a 5-time bestselling author, including the "Sacred Feminine Awakening" series. The Guardian of a Sacred Path in the Feminine, she has had powerful mystical initiations in both feminine and masculine sacred energies. As a result, Misa's life is dedicated to the personal and planetary healing that comes with balanced consciousness. https://misahopkins.com | https://sacredfeminineawakening.com

Misa's Free Gift for You!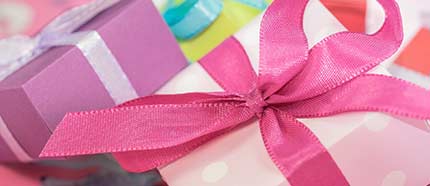 The Holding Guided Meditation
The Holding is a subtle yet powerful ancient Sacred Feminine meditation entrusted to Misa's guardianship. By Holding life's issues in loving compassion, those issues melt away. It has been downloaded over 20,000 times and is used regularly by women and men around the world to lead more peaceful and joyful lives.

Get your free gift here:
https://womenemergingsummit.org/holding-gift/
Misa shares even more inside the Women Emerging Healing Program:
Includes Misa and Stephanie's
9 Qualities for Reclaiming Your Soul Program
This video series takes you right into Misa and Stephanie's writing sessions for their upcoming book exploring the 9 qualities they've observed traumatized women heal while reclaiming their souls to feel fully alive.
Includes exercises, techniques and practices that help you release pain, embedded patterns, doubts and fears so you can reclaim lost parts of yourself.
Misa is also including a 50% discount coupon to join her in Zoom group coaching circles!
Get this and many more healing resources in your Women Emerging Healing Program!