Your Ageless Legacy: From Pain to Purpose
Host and featured presenter of Ageless Living, PBS Special
In Sedena's interview you'll discover:
What to do when you long for approval

How do we abandon ourselves and what can we do about it

Danger of using sexuality to get what you want
Sedena Cappannelli is co-founder of AgeNation and Empower New Mexico, an award-winning author, consultant, Ageless Living Coach and expert on aging and transition. She is the co-producer, host and featured presenter in the national Ageless Living Television Series for PBS. http://www.AgelessLivingSeries.com
Sedena's Free Gift for You!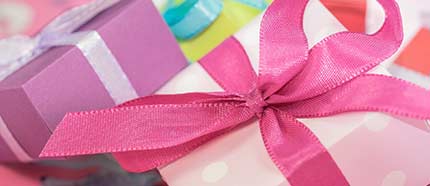 Your Ageless Legacy Practices
Simple, 2-minute interactive video to practice a grounding, centering process to reverse effects of anxiety, bewilderment and stress and to feel and look younger and vitally alive regardless of age.

A 2-page PDF guide with empowering skills for emerging from pain to purpose to freedom.

Bonus - Exclusive discounts for Women Emerging Summit participants on more Healing Strategies and Tools for Mind, Body and Spirit. Includes a personalized wellness DVD and Ageless Living Coaching sessions.
Get your free gift here:
https://tinyurl.com/syyhn6z
Sedena shares even more inside the Women Emerging Healing Program:
Includes Sedena's
Ageless Living Healing Tools for Trauma, Anxiety and Transition
Experience simple, enlivening practices to awaken your energy and create emotional, mental and physical balance

Learn calming meditative practices to de-stress, increase your sense of peace, well-being and self-reliance


Discover new, empowering perspectives to release old patterns, create greater self-care and uncover your highest potential
Get this and many more healing resources in your Women Emerging Healing Program!