Psychotherapist, author, host of "The Spark" radio/podcast
In Stephanie's interview you'll discover:
Most common place survivors get hung up in our healing
How to know when you are healed enough to help others
The one thing you need to know to get from surviving to thriving
Stephanie is a licensed therapist with 30 years in mental health. She is also a speaker, author of "The Spark: Igniting Your Best Life" and host of the popular radio/podcast show "The Spark". https://www.thesparkpod.com/
Stephanie's Free Gift for You!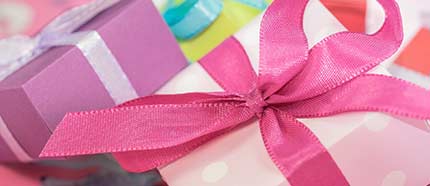 3 Ways to a Successful Mindset
How to develop a mindset of resilience, enhance your joy and change subconscious beliefs.(Scroll to the bottom of the page in the link below.)

Get your free gift here:
https://www.thesparkbook.net
Stephanie shares even more inside the Women Emerging Healing Program:
Includes Stephanie and Misa's
9 Qualities for Reclaiming Your Soul Program
This video series takes you right into Stephanie and Misa's writing sessions for their upcoming book exploring the 9 qualities they've observed traumatized women heal while reclaiming their souls to feel fully alive.
Get this and many more healing resources in your Women Emerging Healing Program!