28 and Ready to Die: Finding Your True Self
Psychotherapist, #1 international bestselling co-author
In Susan's interview you'll discover:
Going from suicidal to true potential

What to do when you can't "get rid" of your past

A state of mind that can end a cycle of abuse
Susan's Free Gift for You!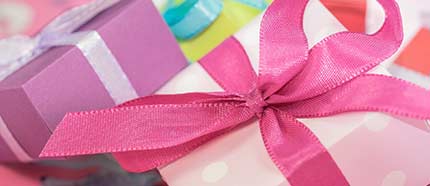 Secret to Loving Yourself: A Guide to Emotional Resiliency
In this e-book of tips, strategies and worksheets, you learn how to:

Walk with your experiences instead of being trapped by them

Make empowered choices


Begin unconditionally loving yourself
Get your free gift here:
https://www.SusanDascenzi.com/free-gift
Susan shares even more inside the Women Emerging Healing Program:
Includes Susan's
Finding Your True North in the Ocean of Love
In this 20-minute video meditation, you will:

Feel empowered in choice and awareness that the beautiful diamond within you can shine brightly regardless of your experiences thus far.

Learn how to navigate through the human experience as the spiritually expressed being that is your birthright.


Recognize you are NOT your experiences and move through the pain so you can walk with your past without it becoming your present and part of your future.
Get this and many more healing resources in your Women Emerging Healing Program!