Healing in Circles of Women
Gather the Women Panel w/ Suzan Nolan, Laura Tria and Florencia Aduriz
Transformational writing teacher, author, "The Courage to Heal"
In this panel discussion you'll discover:
The powerful healing women experience in circles with women

How the concept of Circle of Stones can deepen your healing

The transformations that occur in circles of women
Gather the Women Global Matrix is a worldwide sisterhood that connects women through circles, creating safe space to share our true selves. In circles, we find our voices, reclaim our power and remember our self-worth. We celebrate our unique diversity as well as the rising of the Divine Feminine, leading to personal and planetary transformation. https://www.gatherthewomen.org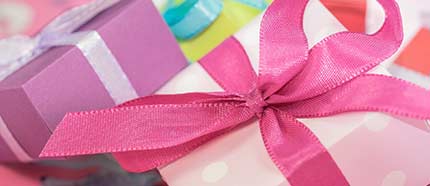 Gather the Women Circles
By finding our voices, claiming our power and celebrating our self-worth, we become the positive CHANGE we want to see in our world! Sign up to participate in free circles.
Get your free gift here:
https://www.gatherthewomen.org
Get More from Your Favorite Experts
Inside this upgraded program you'll learn to:
Feel safe in the world

Love and trust your body

Change painful patterns

Attract love and support
The program includes:
All supersummit interviews

15 in-depth expert exercises

9 special sessions for Reclaiming Your Soul