Healing Power of the Drum
Recognized expert and innovator in the field of therapeutic drumming and music
In Toby's interview you'll discover:
How the drum heals emotional and physical symptoms

Traditional wisdom around drumming

Science and results that validate this process
"Change Your Rhythm and Change Your Life" is the foundation of Toby's therapies, his teachings, and his music. Since 2000 Toby has traveled the world bringing the healing drum to those in need. https://www.healingdrummer.com
Toby's Free Gift for You!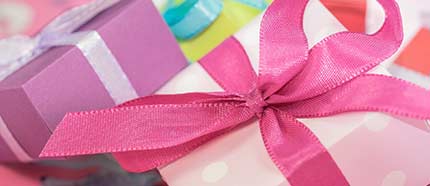 Get More from Your Favorite Experts
Inside this upgraded program you'll learn to:
Feel safe in the world

Love and trust your body

Change painful patterns

Attract love and support
The program includes:
All supersummit interviews

15 in-depth expert exercises

9 special sessions for Reclaiming Your Soul